The new Move (you got to) London Remix now available for download in our Soul Messengers music page
Welcome to the home of Soul messengers
THE SOUL MESSENGERS are a Geordie band – essentially Steve Lee, John Anderson, Anthony Keenan and John Walker. Proper soul fans will recognize the name Steve Lee straight away – yep, he's one half of Soulutions and he's worked with his partner in that band, Louise Mehan, to write a new song for the Messengers. 
Song in question is an insistent and uplifting 'Sweet Soul Music' which sort of sums up why we all got caught up in the crazy world of soul music in the first place – "it get's you everywhere; it gets into your mind!" Dead right! 
The Soul Messengers don't record too often – on the strength of this and their last effort – 2020's 'Dark Soul' album, we'd like them to get into the studio a lot more often!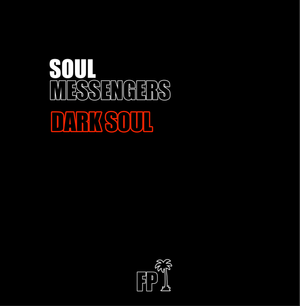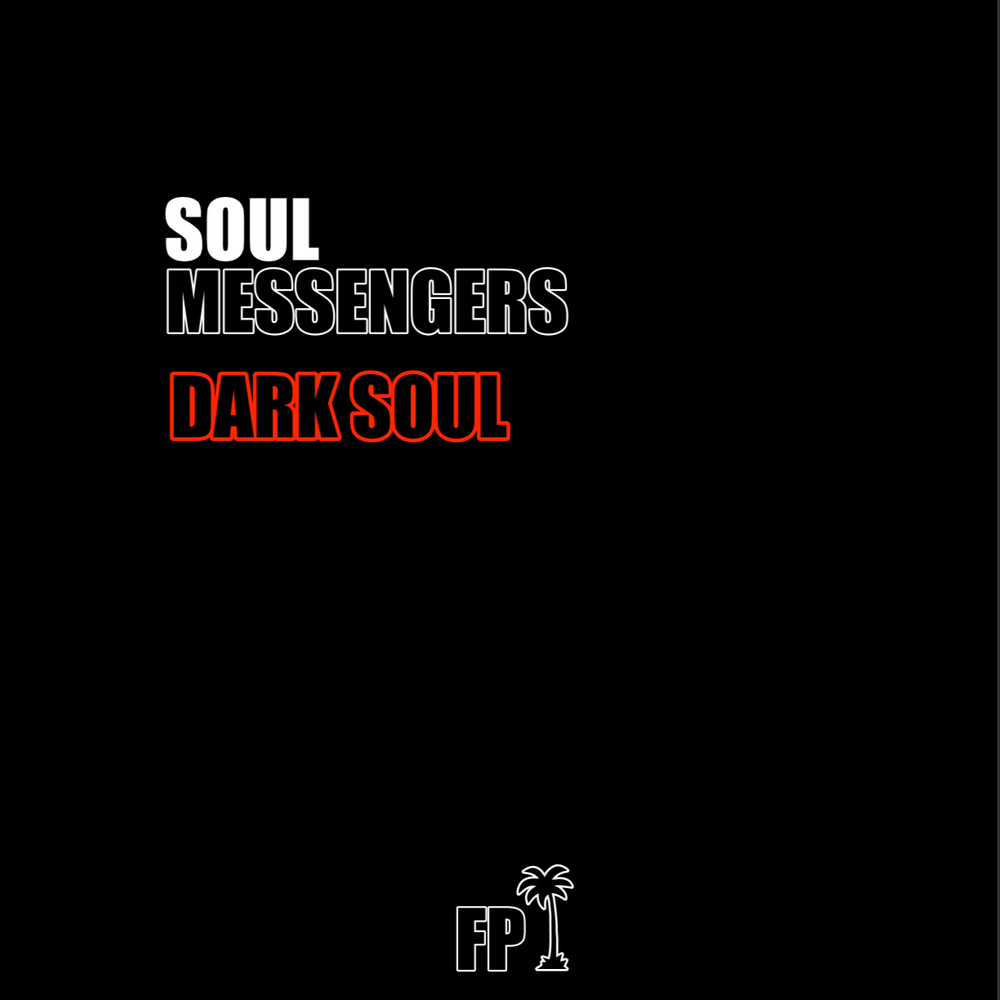 DARK SOUL
The debut album from Soul Messengers
The eagerly awaited new album from Soul Messengers is now available  in  the Soul Messengers Music Store.